We make great things happen...
We want to make tax and all things accounting hassle free for everyone. We do that by being down to earth and approachable.
To provide first class service at a price all businesses can afford.

The word accounting comes from the word ACCOUNTABILITY.
If you are going to be rich, you need to be accountable for your money.
Helen joined Taylor Whittakers Accountancy in 2019 and is the payroll & book-keeping guru.
Helen has been in an accounts role for over 18 years and is very knowledgeable in her field.
Helen will make all your payroll and book-keeping worries disappear with her simple approach and helpful manner.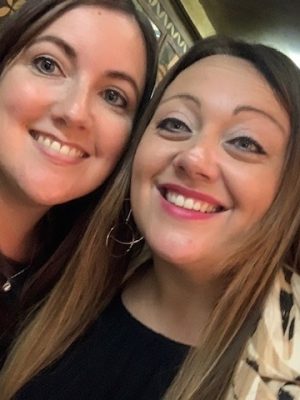 Jodie Taylor has owned Taylor Whittakers Accountancy Ltd for over 16 years and has worked in accounting for over 20 years.
There isn't a problem that she haven't seen before and will strive to fix.
Jodie saves you time and above all STRESS and the hassle of worrying about whether you have done your taxes or books correctly.
So if you're looking for a down to earth, but still professional firm to help you with the world's most boring task in business, then she is the women to contact.
We help your business grow.
We're an honest and transparent accountancy practice, all our fees and services are broken down on the services page.
The activity or occupation of keeping records of the financial affairs of a business.
the rules for the preparation of the Monthly Management Accounts of CPP which were adopted by CPP's Management Executive Committee.
In this exciting and challenging time, make sure you work on the right thing in your business. Let us handle the rest.
a list of employees to be paid, with the amount due to each.
the total amount of wages paid by a company.
NOUN
a compulsory contribution to state revenue, levied by the government on workers' income and business profits, or added to the cost of some goods, services, and transactions.